A fully restored and well presented doll/teddy
can be one of the most pleasing and surprised
gift for anyone to receive.
OVER 35 YEARS EXPERIENCE
Restoring dolls, teddies & toys back to their orginal condition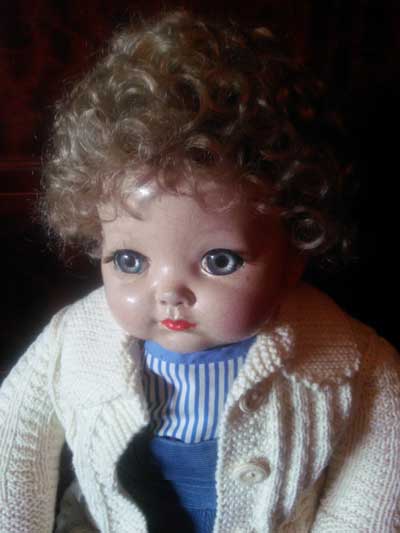 Do you want to restore your beautiful antique doll or toy to its former glory?
Making dolls and bears beautiful again
Accidents happen; we know how upsetting it can be when something you treasure gets broken.
Whether it's the kids running around or the dog chewing something he shouldn't, old toys can get ruined. Don't just leave it broken.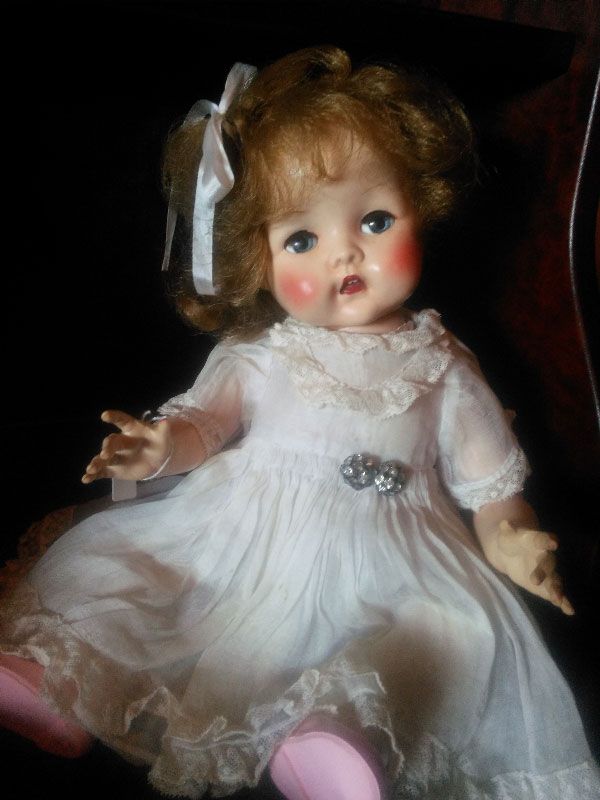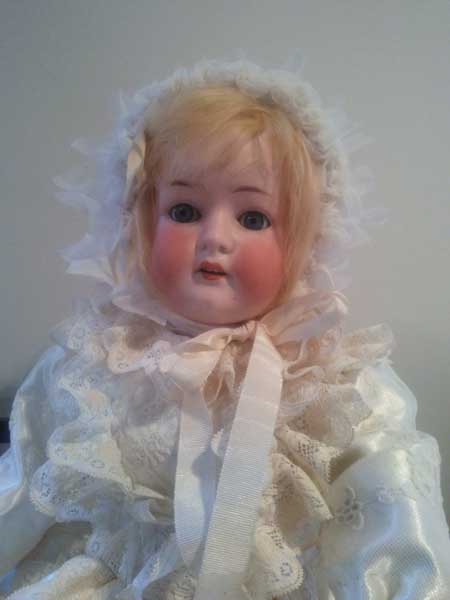 Fixing what's broken
Don't worry, we can repair and restore your old antique dolls, teddies or whatever toy has been broken. We'll leave it looking as good as new, repairing all that was broken and restoring it to its original state.
All types of dolls repaired and restored
Most very early dolls were made in the traditional wood carving areas of Germany and Austria.
Our Services Include -
• RE-STUFFING
• ATTACH NEW EYES & EARS
• MEND HOLES
• NEW GROWL
• MEND SHATTERED FACES
• NEW ARM & LEG PADS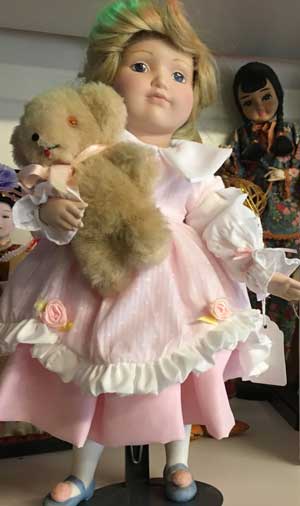 Poem
Old & Broken, cracked or torn
Wig been cut, looks forlorn
Stuffing seeping from huge rend
Eyes depressed, joints don't bend
Dolls, teddies, dogs and cats
Pandas, monkeys all not so fat
Loved by children and adults too
So frail, so weak, what shall we do?
Call in Margaret with her glue,
In Hospital Ward, garden view
Loving hands, tender care
Your treasure she can repair
Bionic parts can be created
New vision even contemplated
Surgeon's skills beyond the blue
Patient recovered returns to you
The motto of this little tale
We can mend nearly all what ail
If in doubt please check with us
It is done with little fuss.
We also sell Re-Born Dolls
All our Re-born Dolls are carefully handcrafted - contact us for more information and prices.
CONTACT US